WELCOME TO THE PROSTHODONTIC PRACTICE OF DR ZAHEED PATEL. We are committed to providing you with the highest quality of specialist dental treatment in a gentle, efficient and knowledgeable manner
About Our Practice
The practice has modern,state of the art equipment to provide the best levels of specialised dental care.
Conveniently located at Draper Square in Claremont, Cape Town. The practice is focused on multi-facetted treatment options aimed at long-term dental health and function. The practice provides a wide range of prosthodontic treatments including dental implants, being fixed and clip on implant dentures, porcelain crowns and veneers. These are just some of the few services offered.
FIND OUT MORE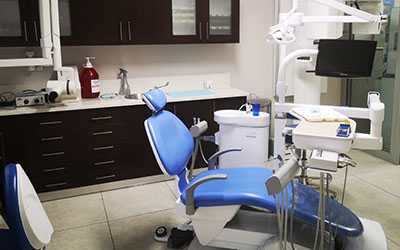 Request an Appointment
Please complete the form below and we will contact you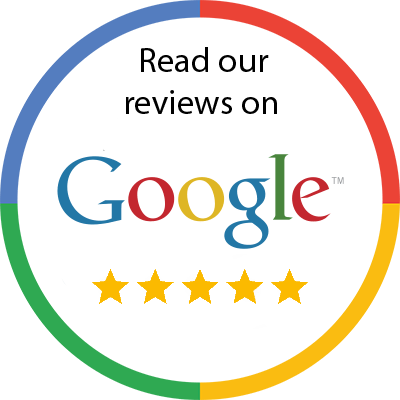 Dr Patel is a great clinician!!!!
He was customer patient centric and I felt that he really cares about providing me with the best solution that will suit my needs. Dr Patel is professional yet warm and makes you feel at ease right through the process. His practice display impressive modern technology and he is clearly at the cutting edge of health tech.
I would recommend him to anyone seeking a professional, customer centric doctor.
Dr Z Patel came highly recommended by my treating Max-Fac , Dr Rushdi Hendricks. Having completed various surgical procedures to my left eye and face subsequent to a vicious assault I consulted Dr Patel at his well appointed rooms in Drapers Square. For my first appointment I was early and was constantly informed when the doctor was going to be available by the very friendly receptionist. This greatly reduced the anxiety and apprehension... Read More
A superb professional with a most sincere approach. has more equipment and amazing tech than NASA. A wonderful job so well done. Zaheed thanks for my million dollar smile. And his assistant is a gem of of a lady. What a pleasant disposition. Highly recommended is this professional outfit.
Dr Patel is an excellent clinician with a great knowledge base and an impressive array of the latest technology in his surgery. In my two years of treatment, he has always been very professional, warm, caring, knowledgeable and willing to go the extra mile to accommodate my needs. He always gives his 110% to provide the best quality of service and has always been available for questions between appointments. He is very passionate and dedicated and this shows in his work! I would very highly recommend him. The atmosphere at his surgery is always very positive and friendly and the team clearly work well together. I live overseas and have still continued to see him because his service is so brilliant. Thanks so much Dr Patel for your exceptional care!
A very long and difficult process has come to an end. I had full reconstruction and look and feel great. Dr Patel has an excellent manner and constantly encouraged me during the long process. He only wanted 100% for me . Thank you Dr. for the excellent work done, at half the duration, the manner in which it was done and also your humor during a difficult period. Highly recommended.
I have been a patient of Dr Z Patel for the past 8 years. I have always had an exceptional experience with him as my prosthodontist as well as his amazing friendly staff. He is very knowledgeable with all aspects of dentistry & he is very passionate about providing the best dental care to his patients. His practice is well equipped with all the latest technology & you can be rest assured that he will provide you with the best dental care! Thank you Dr Patel & team for your amazing service & great dental care!
Dr Patel is an excellent clinician. His work is impecable. I highly recommend Dr Patel to anyone wanting to experience the modern advancement in dentistry with the result being a beautiful smile!
Amazing human being, incredible doctor, wonderful knowledge, passionate, caring and highly recommended. Great way with patients and on top of latest technology. Great support structure and referal network.
It has been my great privileged to have spent time in Dr Zaheed Patel's dentist chair. He went beyond the call of duty to make sure I felt safe with the procedure I was undergoing and spent valuable time explaining things to me. This not only created confidence but also allowed me to relax and feel at peace. Doctor Patel's work ethic and standard of expertise are abundantly clear and he truly strives for perfection in his work. The end results were excellent and I feel 100% confident in recommending him. Thank you Doctor Patel.
Dr Patel, I would like to commend you on your professional skills. Added to that is your human interaction and persona. It is wonderful to see a specialist so engrossed and passionate about his career. I understand as this has been my life. Well done and never give up your passion! Most grateful for a splendid professional job on my teeth 👍